Because I have always been this way. Honestly the only difference would be keeping from you.
WTF am I talking about? It is pretty simple, last night two of the Kink Models Caught my Special Eye... and I was simply forced to think about all the possibilities all night long with them. How is this different you might ask? Well I have always been willing to put my money where my mouth is with regards to being able to be above the PROFANE. As they say," the power is in the feeling I can make you do what I want you to." Actually I don't want to make anybody do anything much more for me....well except a little sin now and then...it is good for the soul.
Anyways I wanted this to simply be short... a simple way to explain a piss poor Monday should one have happened for either one of these chicks..... Who are they??? Well the first was Angle Allwood, I don't know she just has this familiar look like I knew her in the past. I am sure I didn't though.. for most of my ex's had smaller tits! The other was Roxy Raye, while I would have love to have known her.... as well none were up to her skills....(I love the way she goes from blond to brunette, etc....) Anyways I am now screwed for life with them in my head.... it could be worse. So you know...the song...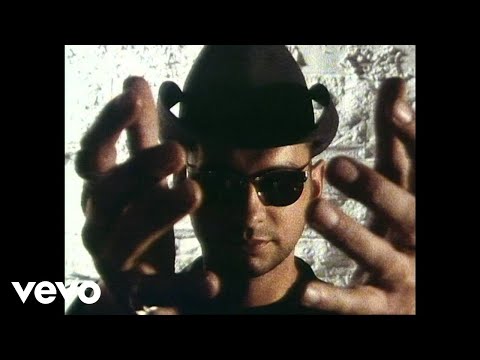 Well like I said, whenever you need an "I-am" or "Je-Suis".... you know water into wine... for parties etc...I will only do the fun stuff... actually nothing like that at all.... just actually listen to you and help you believe better in yourself...(Yes I can read minds... but my father all through childhood would ask me if he was a mind reader? Rhetorical at best, but the point exist.... I could only give you enough to bet on....
Now the real point of this was to dedicate a song to the two of them...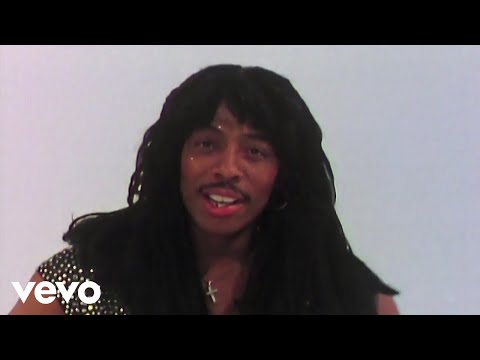 And again all i really want to do is cure a monday...or tuesday what ever....
shawn b
Tagged: